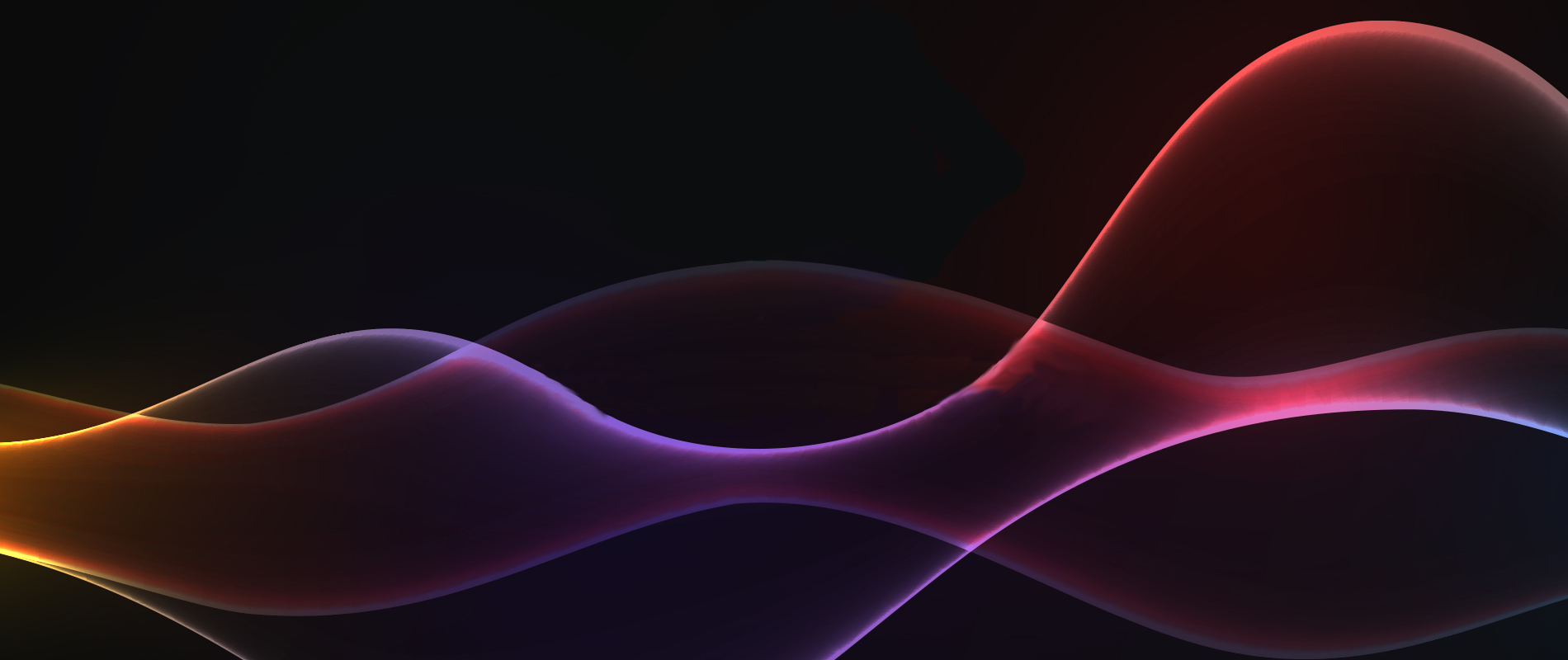 TICKETS AVAILABLE NOW!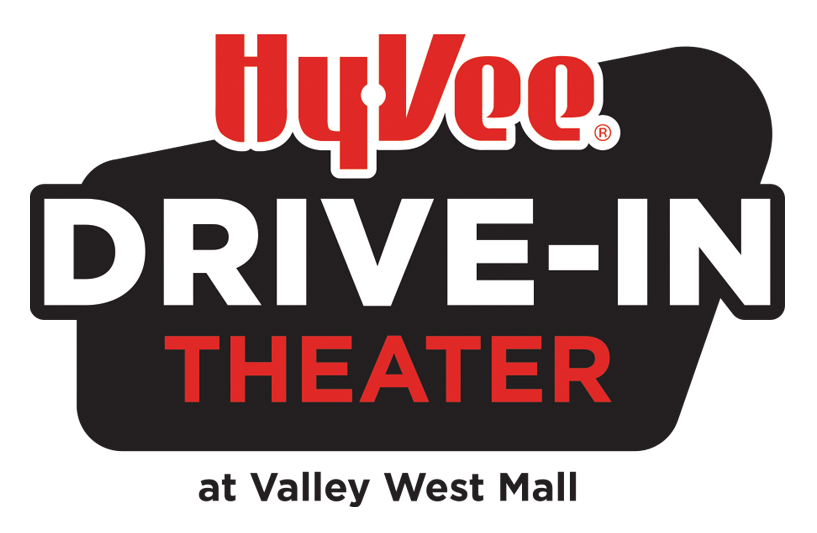 Free Admission and Free Parking
CENTRAL IOWA'S TAILGATING HEADQUARTERS
ALL IOWA AND IOWA STATE GAMES
ON OUR BIG 40' JUMBOTRONS!
Get Your Tickets NOW!
Sign up for updates on our venue, movie schedules and exciting theme nights!
Please let us know if there is a movie or a theme that you are interested in or if you would like to receive information on renting our venue for a private event!
Testimonials
We are proud of the work we do. See what our customers are saying
LPGA Tournament Properties
"Our press conferences are designed to make an impact with the audience and help leave out fanbase with a lasting impressions.  To add the impactful 40ft video wall with quick and easy setup helped launch our Solheim Cup 2017 experience in the biggest way possible." Drew Blass Director of Operations
Lawndale High School
"Lawndale High School was in a rut and looking to replace its broken scoreboard for a championship CIF football game. After I got in contact with John from HD on the Go, he was so quick to respond and accommodated our needs even though it was the week of Thanksgiving. He was prompt, professional, and understanding of our situation. When...read more→
E-3 event
We produced the largest E-3 event to date. Lots of obstacles including video. HD on the Go was our solution. Easy install, saved us on labor, gear, and time. Even with the tight squeeze, The HD crew was calm and accommodating and helped us pull off this great event. The client was pleased and overwhelmed with the presentation that HD...read more→
Iowa Corn Indy 250
"HD on the Go was great to work with. They met all our challenges and they weren't afraid to be creative. From set up to tear down, they worked out all the details and our events went off seamlessly!" Mindy Williamson Director
Mickeys Irish Pub
"Your Video truck made our float at the St Patty's Parade the best. What a great tool to video tape the crowd and put them on the front screen, EVERYONE LOVES TO BE ON TV! Having the truck at our Bridge Bash took the party over the top and brought everyone down from Court Avenue. The 40 foot screen is...read more→
Norwalk Parks and Recs
HD On The Go Jumbotron screens have made Norwalk Parks and Recs movie nights to the next level. We're able to start the movies earlier as the screens are bright enough to be seen in day light. This allows the families with younger kids to attend. The extra-large screen makes you feel like you're at a drive in. HD On The Go...read more→
INS Classic
"I cannot say enough about how wonderful it was to work with from HD on the Go.com.  Their excellent service in providing the cutting edge technology of mobile technology made our the 25th Annual INS Classic the best customer appreciation golf outing ever!  We will definitely be using them again.  Thanks HD on the Go!" Leslie Winnett Support System Engineer
Taylor Made
"I really appreciated your time and dedication to our event in Chicago. Your screens enhanced our product launch as well as our News Conference. You went above and beyond so THANK   YOU!" Meredith Silberg Director